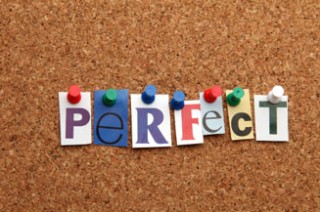 Proximity

For a business it is good to have local facilities that avoids to go too far to find the right place. It saves time and money. This is the reason why we think that our training facilities can help regional businesses to develop.

Comfort

To learn, you need to be in the right conditions. Our rooms are spacious and comfortable. We want them to be right environment for you to bring away as much as you can, in the right conditions.
The training centre also includes a lounge. Perfect to have a break with some refreshments, it is also a good place to talk with the other attendees. It is available all day.

Adaptability

According to needs and expectations you would not need the same room organisation. Therefore we chose to have a room that can have different arrangements to set up the optimal lay out for the training.
The rooms can host up to 15 people. We also have also 2 smaller rooms (up to 8 people).

Experience

When you have no experience, you can make mistakes easily. We have got a 10 year experience in the field of trainings. It enables us to deliver high standard trainings.

Quality trainers

A training is totally useless if the trainer has nothing to learn to you. Our trainings are delivered by first class trainers. We only work with trainers have many years of expertise in various business sector as well as on the subject matter.

Attention to people

We think that respect is an essential value in life. If you come at our trainings you will find professionals that are passionate about how you learn and that make customer service their priority.
Written for Bob by training intern Elorn Causer.